See how you can take advantage of Google Cloud Platform
Contact us
Choosing a path for your migration to Google Cloud
All of our customers over the years have great reasons for migrating to Google Cloud. It often starts with looking at new ways to support the increasing demands of their customers by extending their data center into the Google Cloud. It could also be the vision of building transformative solutions using building blocks like cognitive services for amazing customer experiences.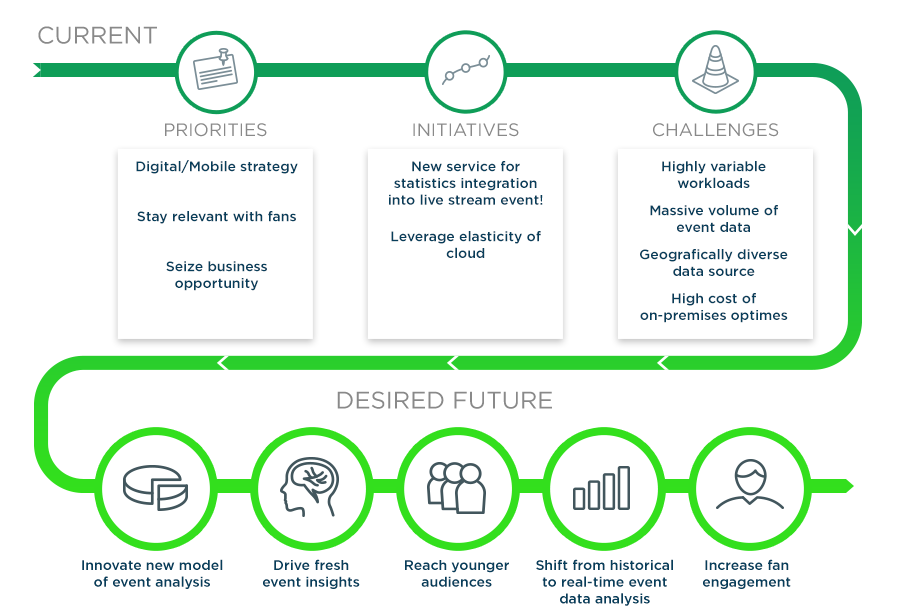 Migrating to Google Cloud starts with a combination of understanding what your business wants to achieve and then having the people, processes, and platform knowledge to guide you along the path that is best for your organization.
The ABCloudz solution architects and certified professionals have the expertise and resources to help you choose a path that is right for you and to help you make it a reality. It starts with our Future-State Architecture Design Engagement where we work with you to understand your business priorities, initiatives, current challenges, and desired business outcomes. At the end of the day, our team will set you on the path that will help you achieve your business goals and control costs.
Be sure to check out our other services listed below.
How to get the most out of Google Cloud Platform
There are several ways that you can approach adapting your solutions to Google Cloud. Here are five stages to help customers onboard their solutions.
Backup and archival to Google Cloud Storage
Startup of Development and test environments using Compute Engine and Developer services
Website migration to Google App Engine solutions
Lift and shift of applications and databases to Google Cloud
Platform migration and modernization to Google Cloud
This video shows how we have helped customers deploy their solutions on Google Cloud.
Sample of our migrate to Google services
Our offers include lift and shift of websites, lift and shift of virtual machines to the Compute Engine, and others. Here are some of the services that we have to help you with your migrate to Google Cloud projects.