Learn more about Application modernization
Contact us
Boost your application performance to the maximum
Digital transformation is a driving force behind progress and companies need to embrace it to be relevant. However, a large number of enterprises are still using legacy systems and environments to run their applications, which effectively drags them down. If your business is focusing on achieving scalability, responsiveness, and performance, outdated systems need to be upgraded to the latest industry standards.
Application modernization is a principle of upgrading aging applications and getting them up to date with modern technologies. There are numerous ways to modernize a legacy application, but it usually boils down to consolidation, restructuring, or repurposing software code. However, there are other solutions such as movement of databases etc.
ABCloudz is your go-to full-cycle service provider to upgrade your aging software and bring it to its fullest potential.

In-depth application analysis
Our specialists will closely analyze and assess your current application to determine the best route for an upgrade.

Optimal modernization roadmap
We provide you with a detailed application modernization roadmap that is adjusted to your requirements and budget.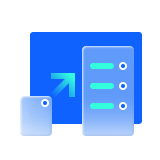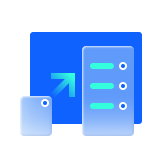 Smooth modernization
Our experts will perform the process while ensuring that your business has little to no downtimes or disruptions.
Benefits of modernizing applications
With our application modernization services, you will receive numerous benefits that will improve performance of your mission-critical applications. See the list of tangible advantages that application modernization will bring you.
Increased agility
The flexibility of software improves a company's ability to adapt to the ever-changing market conditions and restructure workflows according to them.
Lower operational costs
Maintenance of legacy systems is becoming more expensive and licensing costs are only increasing. Up-to-date software environments considerably reduce operational costs for the business.
Enhanced security
Outdated systems are highly susceptible to cyber threats. Application modernization will prevent any breaches and preserve your brand image.
Increased compatibility
A modernized application is more responsive and interoperable with new technologies, environments, and code. Improved compatibility enables organizations to effectively integrate their applications into their environments, ultimately increasing their potential to meet future business needs.
Improved employee productivity
Developers and any employees who are working with an application can greatly benefit from an easy-to-use and responsive technology. Reduction of cognitive burden and potential automation of some processes — these are only some of the benefits for your workforce.
Competitive advantage
A decision to embrace cloud modernization or rewrite your application's code to suit modern standards will boost your overall digital transformation and outpace competitors, who may be hesitant to do anything.
Overcome application modernization challenges with us
The majority of modernization projects fail to meet their initial goals due to numerous challenges. Below is the list of all the common challenges that you are likely facing, and ABCloudz has solutions to them.
Lack of direction and management
Most companies often lack an organizational structure suited for targeted modernization activities. A shortage of experienced professionals is also an issue. ABCloudz has the experience, processes, and know-how to effectively modernize applications of any complexity in an organized manner.
Breaking down monoliths into microservices
Monolithic applications, especially ones based on Oracle or SAP, can be really hard to crack. ABCloudz employees know ins and outs of carefully unfolding monoliths to transform them into microservices.
Moving application to the cloud
Our company knows everything about migration to cloud technologies. We will assist you with finding the best path for creating new architecture and launching your app in the cloud to bring it up to date with the latest technological solutions available.
Taking care of messy code and adapting it to modern solutions
Rewriting applications is often the most cost-effective solution to achieve improved performance, flexibility, and scalability. This is also a solution for bringing your applications to the level of modern architecture infrastructures. Our company has deep knowledge, tools, and talented people to upgrade your application.
Automating deployment and improving release stability
Unoptimized and legacy applications require too much manual work just to stay functional. Dynamic technologies offer possibilities for CI/CD automation, and application modernization can significantly improve deployment times.
Fixing outdated or unresponsive UI
Responsive and comfortable UI improves revenue, end-user satisfaction, and increases customer retention. It also improves employees' ability to work with an application. Our specialists will modernize your application's UI to represent the latest industry trends and provide maximum value.
Bringing scalability to the application
Older software is limited in its ability to scale along the business. Application modernization removes redundancies to provide companies with enhanced scalability and flexibility.
Ineffective applications slow you down? Modernize with us!
ABCloudz is a leading full-cycle service provider and a recognized partner with both AWS and Microsoft. With hundreds of satisfied customers worldwide, our specialists are proficient in every practice connected to application modernization, from A to Z. Whether you need to rewrite the code, move applications to the cloud, or an un orthodox solution, ABCloudz experts will deliver the best-quality service. Do not let outdated applications drag down your business performance. Contact ABCloudz today to learn how we can assist you with application modernization to support your mission-critical goals.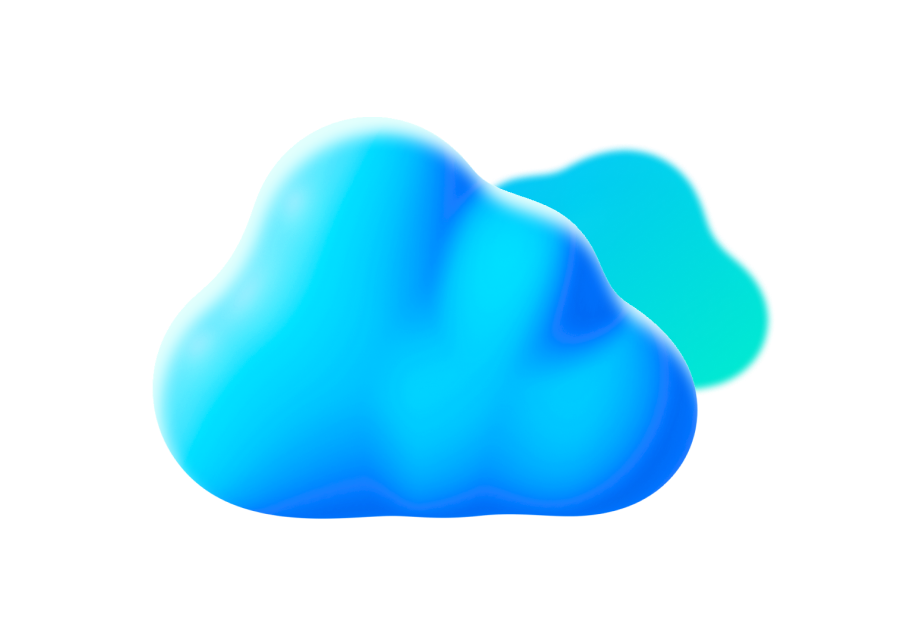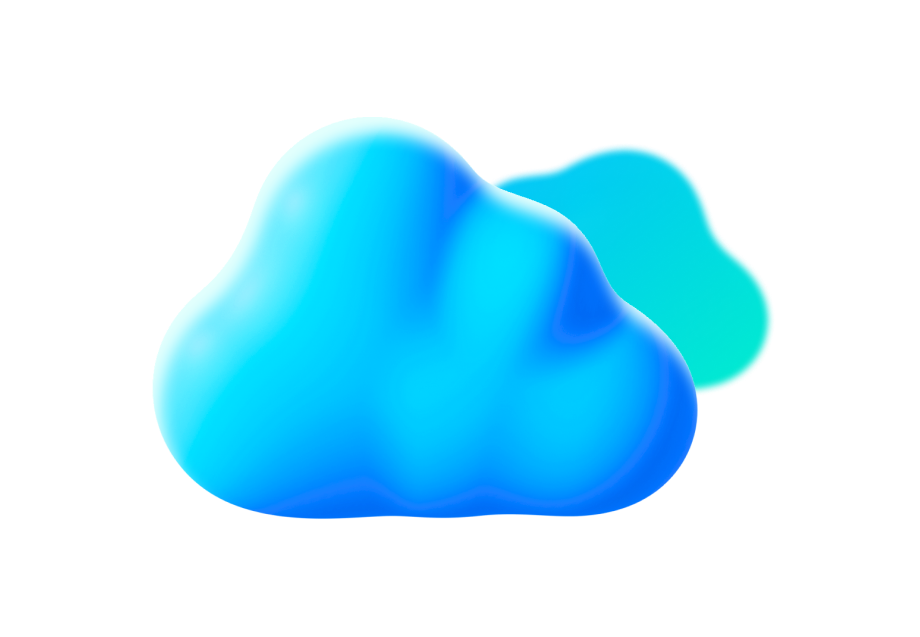 How we unified application to support SQL Server and Sybase
A financial service software provider needed to upgrade their customer-facing applications to SQL Server while keeping their Sybase ASE database. With our Sybase SQL Server Application Unification process, the customer was able to set up SQL Server as a new database engine.
Our specialists found a way to create an identical version of their existing Sybase ASE database running in an SQL Server environment. With some additional code unification, the customer's PowerBuilder application's front end could interact with both databases. As a result, their application successfully met industry standards regarding encryption and availability.
Our client upgraded their database without downtimes and gained access to the benefits of SQL Server such as Always-On and Transparent Data Encryption to secure their financial data.
Getting Started
At ABCloudz, we are fully committed to provision of the highest quality services to assist your business. If you are looking for a chance to upgrade your mission-critical applications and get up to date with the industry standards, our experts are here to help. We will provide you with the best services for seamless application modernization without downtimes. Contact us today to find out how ABCloudz can assist you in reaching your business goals and bring your applications to their maximum potential.